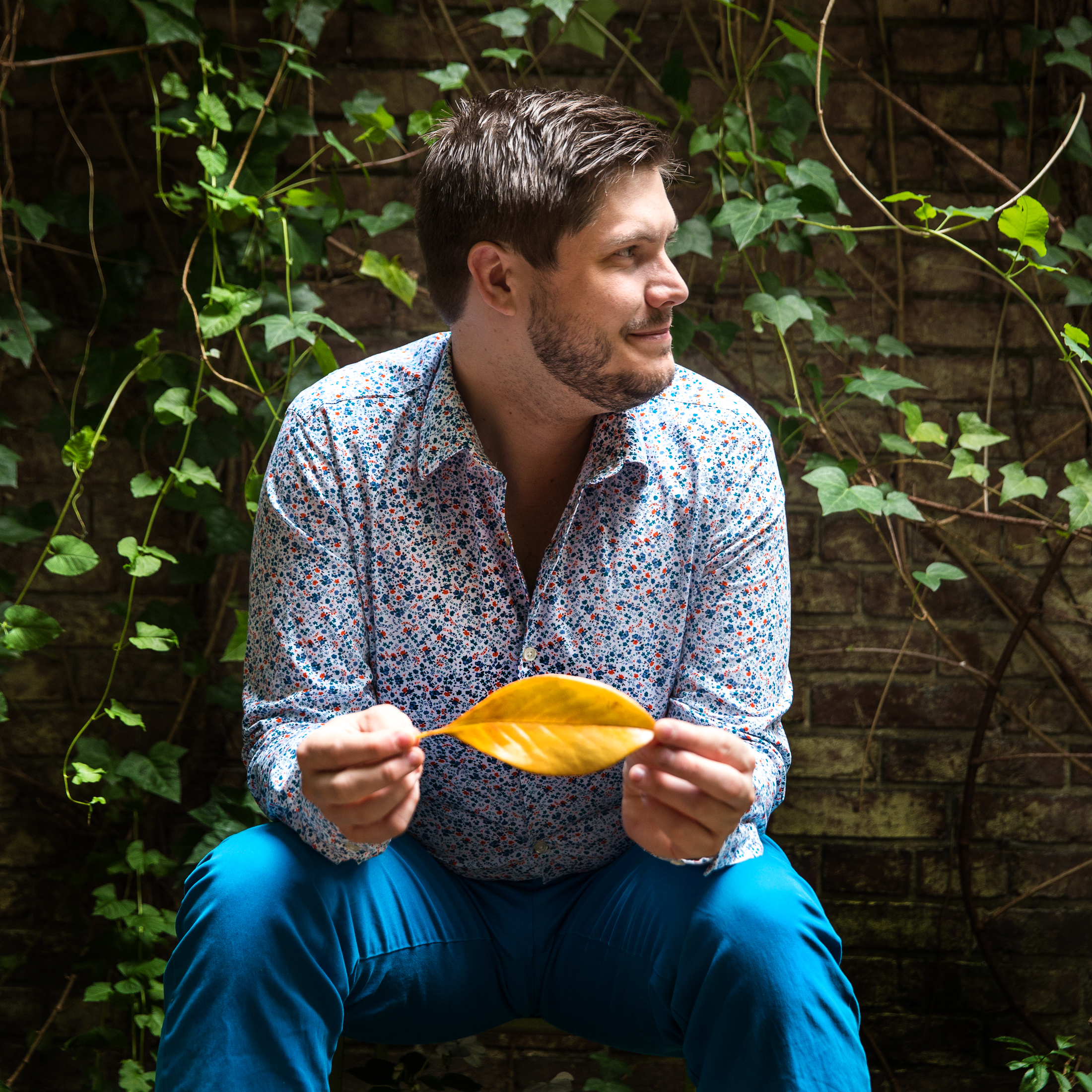 Photo by
John Davis
Wesley Stuckey is a designer, printmaker, and educator originally from Mississippi, now living and working in Baltimore, Maryland.
His work has been published by HOW Magazine, PRINT, Focal Press, Princeton Architectural Press, Tattly.com, a project by Swissmiss, and by Communication Arts. His work has also been featured in exhibitions across the Southeast, Mid-Atlantic, and Mid-West, in Arkansas, Maryland, Mississippi, Tennessee, Virginia, and in Chicago, Illinois.
In addition to traditional print design and printmaking, Wesley designs interactive media for the web and mobile devices, as well as for non-traditional print mediums and environmental graphics.
He graduated from the Maryland Institute College of Art in the Graphic Design MFA Program with Ellen Lupton in 2011. Over the past 4 years, he has taught branding and design at the University of Maryland Baltimore County. Currently he is running his own studio practice where he gets to dabble in a little of everything related to design. He is currently teaching lettering and design at the Maryland Institute College of Art.
Wesley