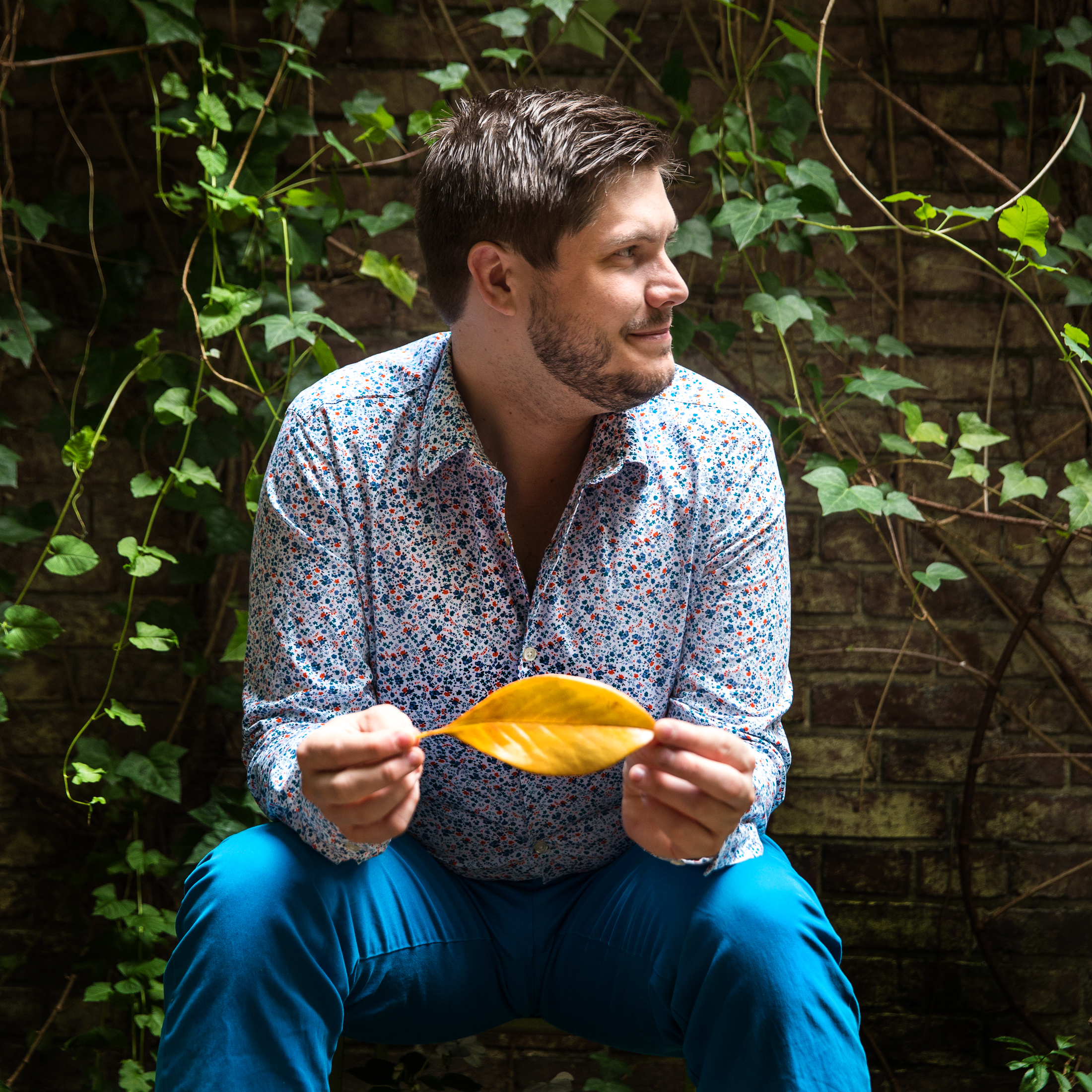 Photo by
John Davis
Wesley Stuckey is a designer, printmaker, and educator originally from Mississippi, now living and working in Baltimore, Maryland.
His work has been published by HOW Magazine, Focal Press, Princeton Architectural Press, Tattly.com, a project by Swissmiss, and by Communication Arts. His work has also been featured in exhibitions across the Southeast, Mid-Atlantic, and Mid-West, in Arkansas, Maryland, Mississippi, Tennessee, Virginia, and in Chicago, Illinois.
In addition to traditional print design and printmaking, Wesley designs interactive media for the web and mobile devices, as well as for non-traditional print mediums and environmental graphics.
He graduated from the Maryland Institute College of Art in the Graphic Design MFA Program with Ellen Lupton in 2011. Currently he is running his own studio where he gets to dabble in a little of everything related to design and teaches design at the University of Maryland Baltimore County and at the Maryland Institute College of Art.
Wesley