By wesley@wesleystuckey.com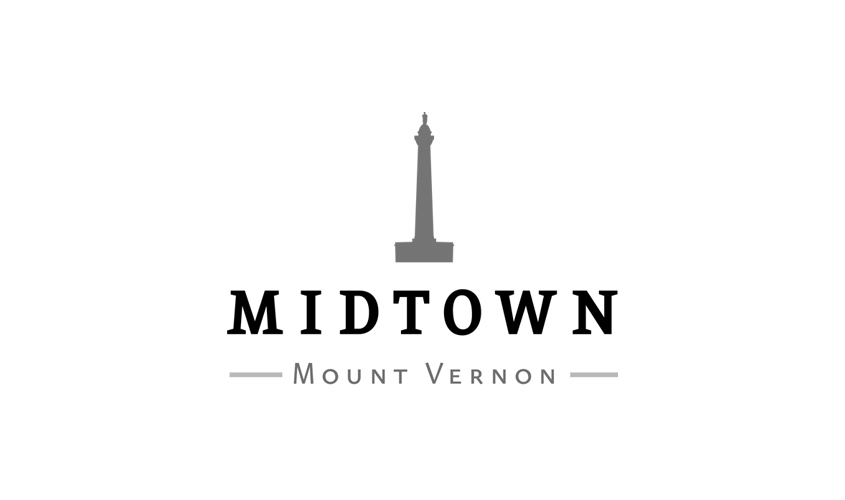 Midtown Baltimore is comprised of four neighborhoods, Mt. Vernon, Bolton Hill, Madison Park, and Charles North. Together, these neighborhoods form the cultural and educational center of Baltimore.
Each neighborhood have distinct features about them that comprise an area that capture the best parts of living and working in one of the best kept secrets on the east coast. Bolton Hill is full of tree lines streets, parks with water fountains, and quite row homes that are truly breathtaking. Charles North is alive with the arts with venerable institutions like the Charles Theater and Club Charles. Mount Vernon is one of the oldest parts of the city and is steeped in history and culture. The Washington Monument stands as the center piece to Mount Vernon as an internationally know icon to George Washington. Madison Park was once home to some of the wealthiest families in Baltimore and is now undergoing a resurgence of renovation, making it a thriving place to invest in and live.
The Midtown area needed a set of icons that could represent each of these different areas of the city. Iconic monuments and buildings seemed to be the perfect fit.